2022 International Symposium on Aerospace Engineering and Systems Co-Organized by Northwestern Polytechnical University, School of Mechanical Engineering, Shandong University and GSRA Conference it was successfully held in the form of online conference on February 16-18, 2022.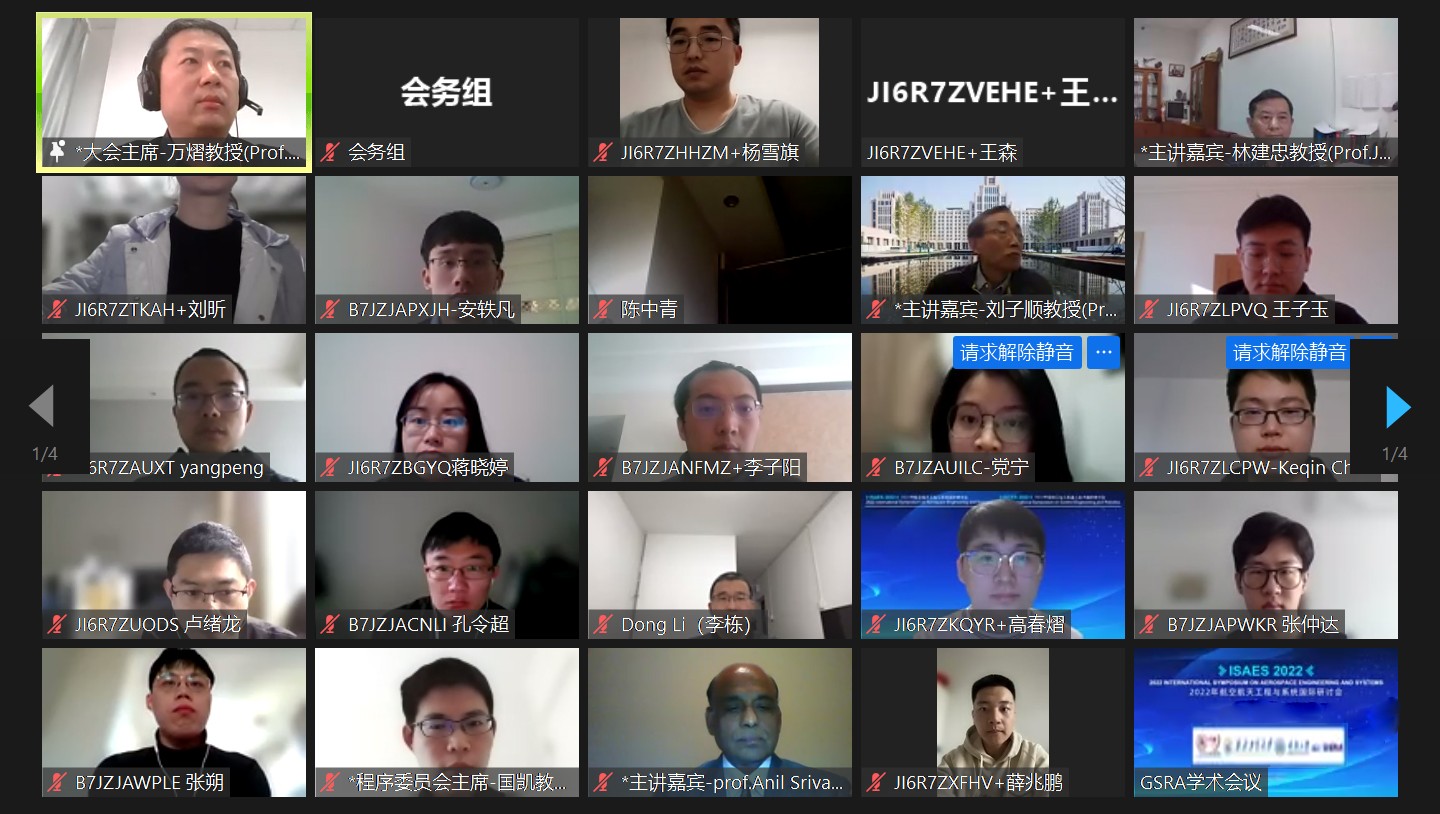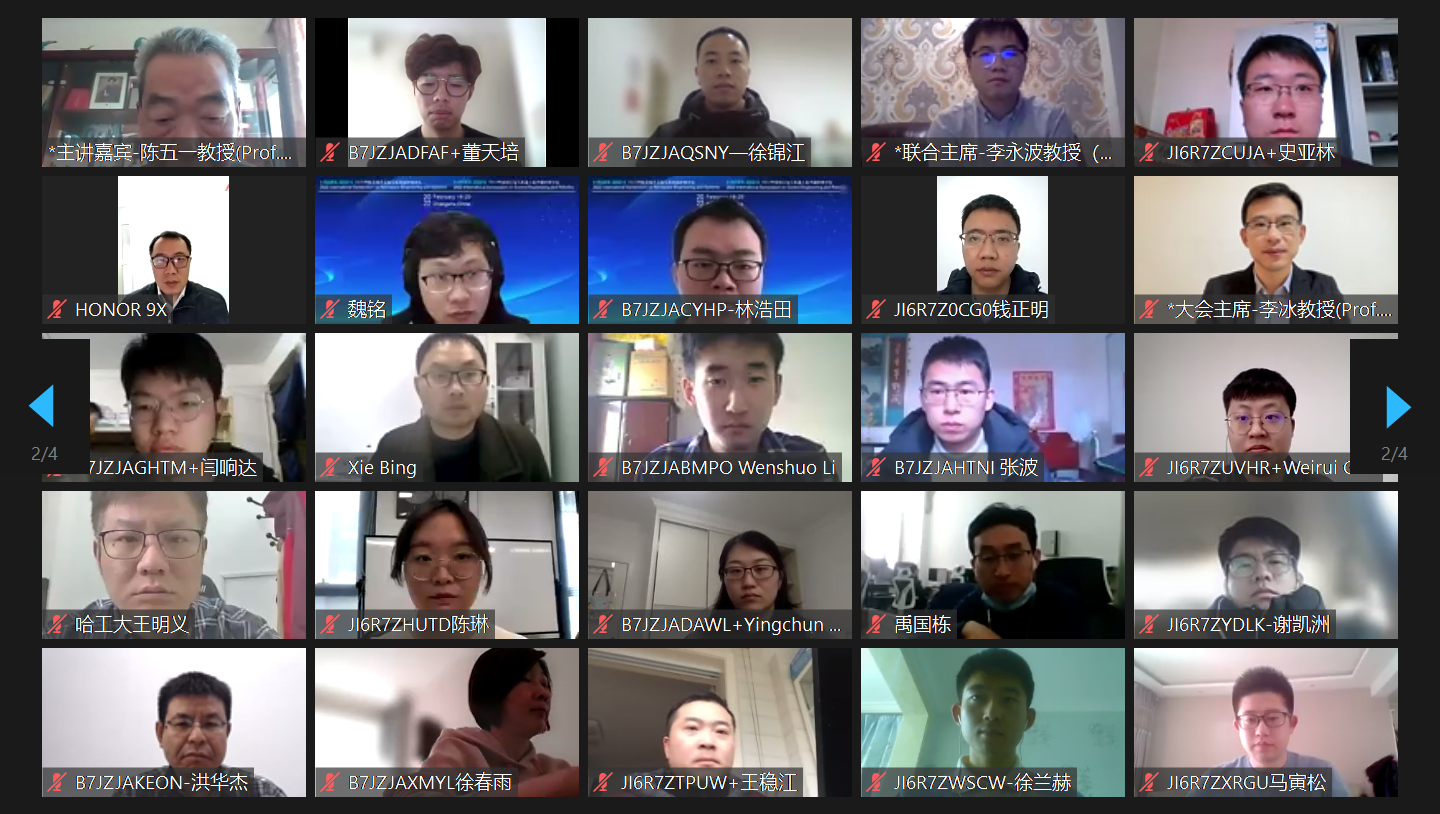 ◆◆Keynote Speech◆◆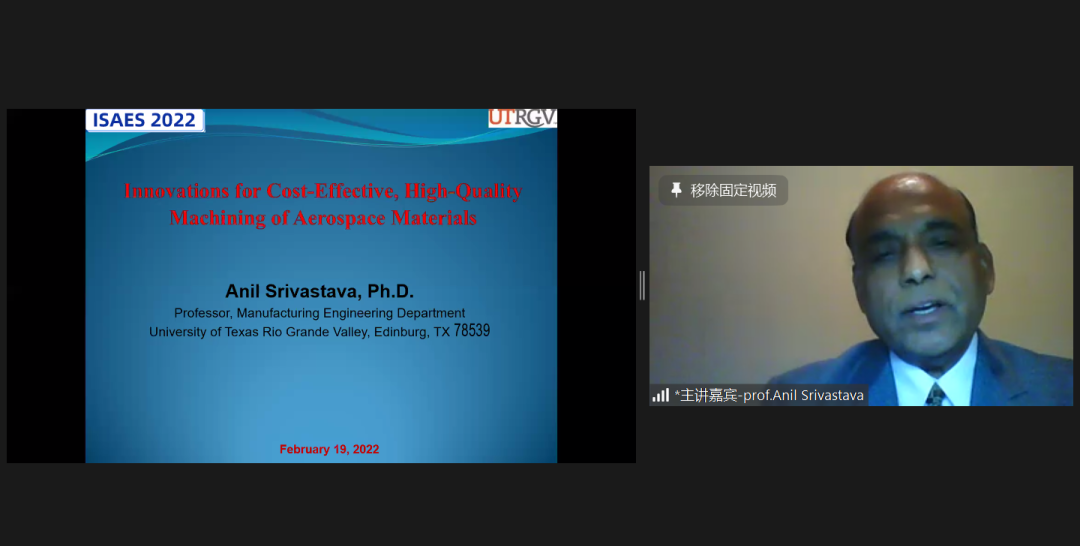 Prof.Anil Srivastava,University of Texas Rio Grande Valley,USA
Title:Innovations for Cost-Effective, High-Quality Machining of Aerospace Materials

Prof. Wuyi Chen, Beijing University of Aeronautics and Astronautics, China
Title:Material Testing under Multi-dimensional Forces to Facilitate Light Weight Design

Prof. Zishun Liu, Xi'an Jiaotong University, China
Title: Recent Development of Constitutive Models for Smart-Soft-Light Materials-And Their Potential Applications in Aerospace Engineering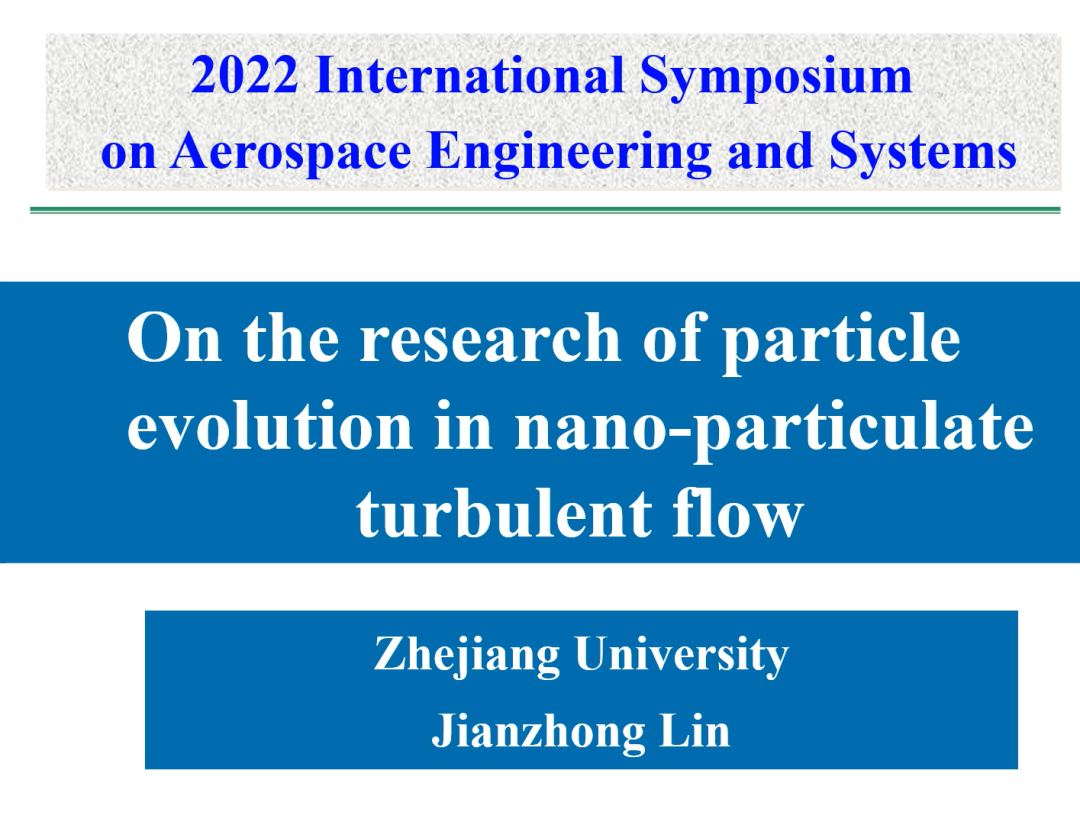 Prof. Jianzhong Lin, Zhejiang University, China
Title:On the research of particle evolution in nano-particulate turbulent flow
◆◆Workshop◆◆
Professor Li Bing from Northwestern Polytechnic University presided over the Parallel session. Experts and scholars from Northwestern Polytechnic University, Shandong University, Xi'an Jiaotong University, University of Electronic Science and Technology of China, and NanChang Hangkong University gathered together to discuss the development of green Aerospace from the aspects of structure, materials, mechanics, noise reduction, manufacturing, etc. around the main challenges and opportunities for "lightweight multifunctional aerospace structures".
In the last interactive session, the keynote speaker Professor Chen and the speakers actively exchanged views and jointly discussed the development of green aerospace.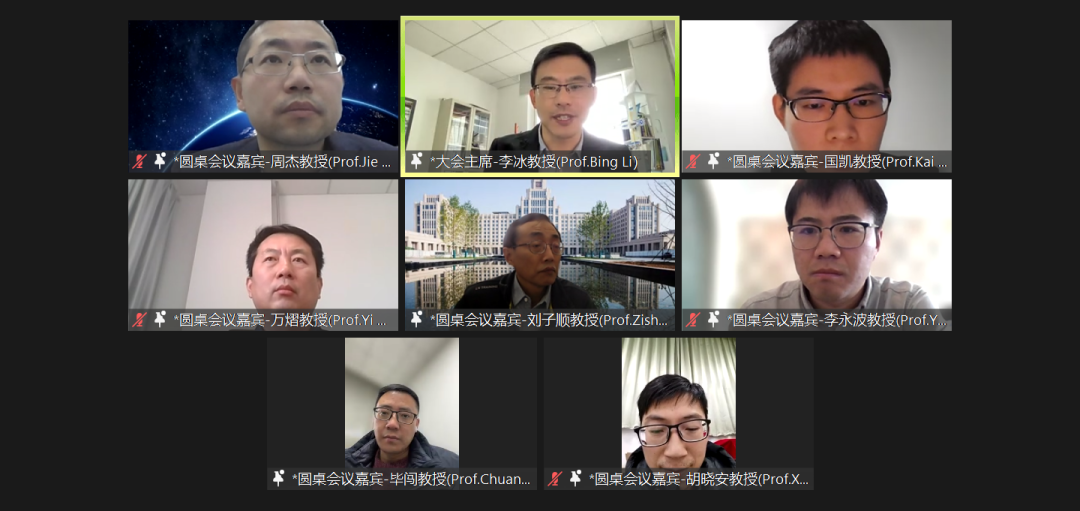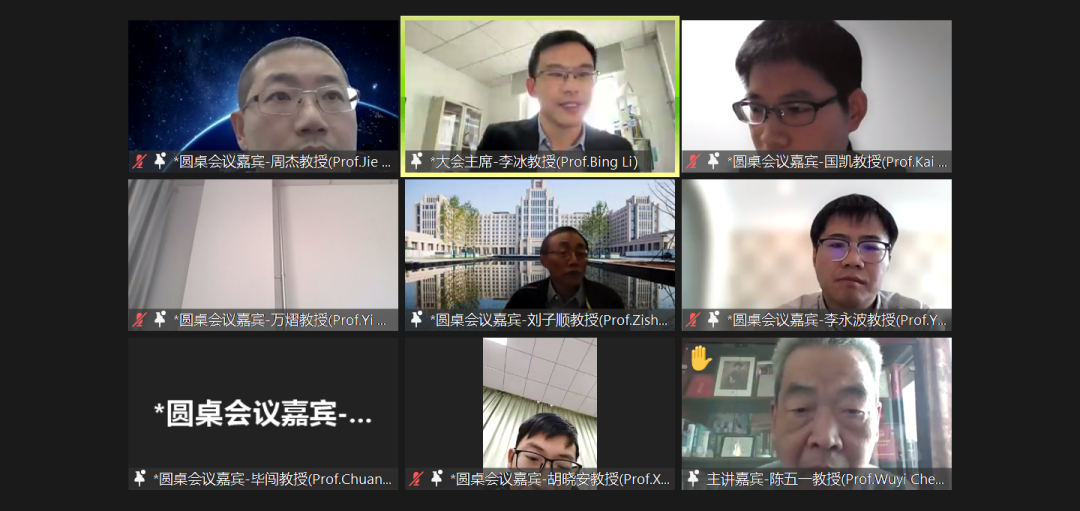 ◆◆Oral Presentation◆◆