The 2023 2nd International Symposium on Aerospace Engineering and Systems (ISAES 2023) will be held in Guangzhou on March 10-12, 2023. ISAES 2023 will focus on the latest research fields such as "aeronautical engineering" and "aerospace engineering", create a global platform for experts, scholars and technicians from world-renowned aerospace institutions to communicate the most cutting-edge technologies through keynote speeches, oral presentations and poster presentations. To transmit the most advanced scientific and technological progress and achievements, promote the exchange of technologies and the collision of wisdom, promote cooperation through exchanges, and promote development through exchanges.
The development of aerospace industry is the result of the rapid progress of science and technology and the rapid development of social production in the 20th century. The achievements of aerospace have concentrated many new achievements in science and technology. Vigorously develop and promote the development of aerospace industry. Its advantages are not only limited to the field of science and technology, but also have a wide and far-reaching impact on politics, economy, military and human social life.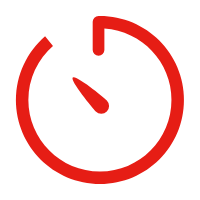 Submission Deadline: November 17, 2022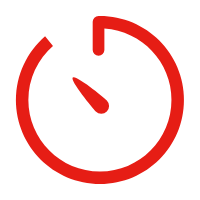 Final Paper Submission:February 23 2023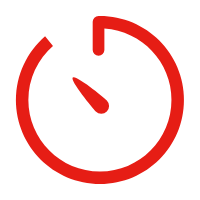 Registration Deadline: February 28, 2023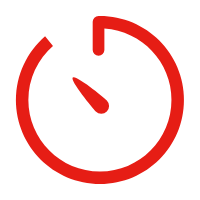 Conference Date: March 10-12, 2023
Plagiarism is prohibited.The paper should adhere to the template, and the whole paper should be no less than 4 pages and written in English. All papers will be peer reviewed by 2-3 experts, and the results will be released after 1-2 weeks. If the papers need to be revised, they should be submitted to peer review again within the specified time.

>>>You can submit your paper(word+pdf) via Electronic Submission System. (only for overseas authors)
>>> 中国大陆作者投稿通道:请通过在线论文提交系统进行投稿:投稿系统
All papers, both invited and contributed, will be reviewed by two or three experts from the committees. After a careful reviewing process, all accepted papers of ISAES 2023 will be published in the conference proceedings, it will be submitted to EI Compendex, Scopus for indexing.